A Home Away From Home
The staff at Westfield Animal Hospital will provide your pet with a safe and comfortable stay as well as any necessary medical care.
We'll discuss your pet's diet, medical, and exercise requirements. Clients often bring their own food as many pets have specific diet or supplement needs. 
Dogs require the distemper/parvo, rabies, canine influenza, and bordetella vaccines for admission and cats need the distemper and rabies vaccines.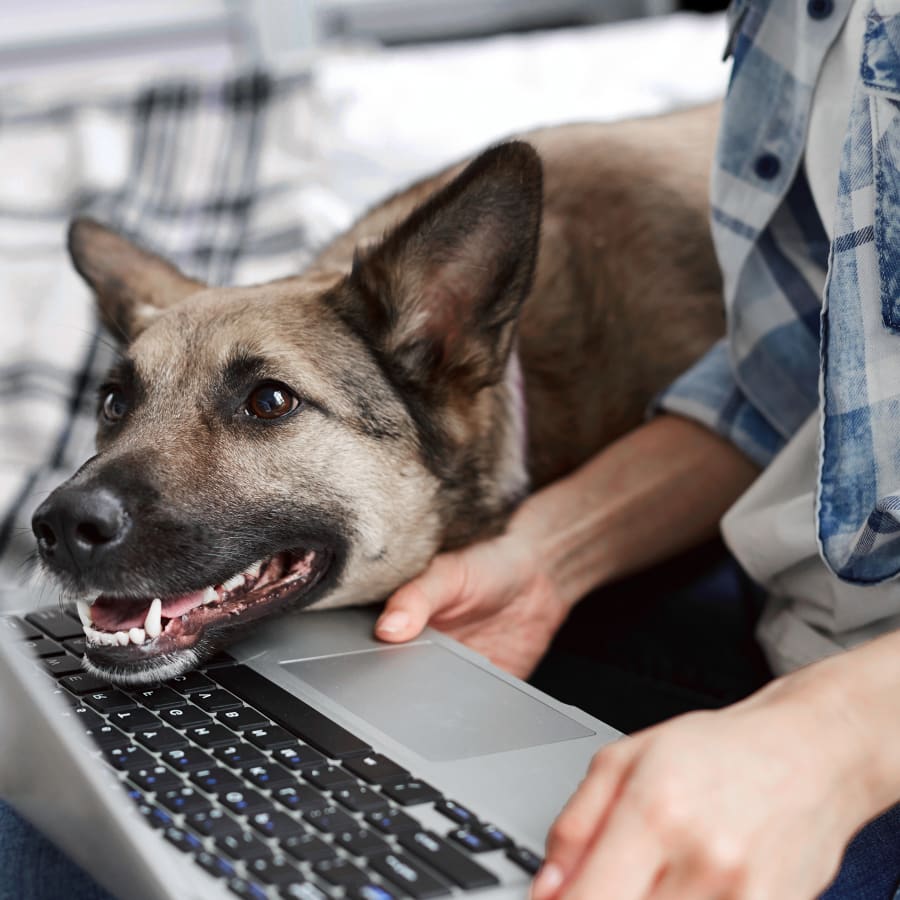 Nightly Boarding Rates
Exotic Boarding: $21.00/night
Feline Boarding: $27.00/night
Avian Boarding: $28.00/night
Canine Boarding: $34.00/night
Diabetic (Canine or Feline) Boarding: $46.25/night
Personal Playtime
A 15 minute, one-on-one session with one of our fun veterinary technicians in our spacious play area.
1 session: $10.50
2 sessions: $16.50
Spa Package
Enhance your pet's stay with us with a refreshing spa treatment!
Regular Spa Package (bath, nail trim, and ear cleaning): $48.00
Deluxe Spa Package (bath, nail trim, ear cleaning, and anal gland expression): $63.00
Doggie Daycare
The best way to entertain your dog while you're out running errands or working is by dropping them off at doggie daycare. Our doggie daycare provides your pup with a fun, safe, and stimulating environment while you're away
Full-Day Session (8:00 AM-8:00 PM): $26.50
Half-Day Session (8:00 AM-2:00 PM or 2:00 PM-8:00 PM): $21.00
Buy 5 or more full-day sessions at a time and receive $5 off!*
Buy 20 or more full-day sessions at a time and receive $25 off!*
*Sessions must be used on the same daycare client. Sessions expire 6 months from the date of purchase.
FAQs About Pet Boarding
We're serious animal lovers, and our whole team enjoys giving our boarders all the attention and care they deserve while they're staying with us.
Read our FAQs for answers to our most frequently asked questions about pet boarding at Westfield Animal Hospital.
If you have further questions about boarding, please feel free to contact us!
1st Night of Boarding Free for New Visitors
One coupon per client. New clients only. Blackout dates may apply. Please contact the hospital directly for a list of all blackout dates. This coupon can not be combined with any other boarding offer.
Download the coupon below