Quality Care for Birds, Reptiles & Small Mammals in Westfield, NJ
We understand that caring for an exotic pet requires specialized knowledge and experience. Therefore, you can rest assured that your loved ones are in capable hands.
Dr. Anthony Loomis is committed to providing proper care for birds, reptiles, and small mammals so they can live long and healthy lives. Additionally, we are available to assist you when your pets become ill.
Dr. Loomis is an expert in the care of birds, reptiles, and small mammals and can provide you with the most up-to-date information and diagnostics to keep your exotic pet looking and feeling great.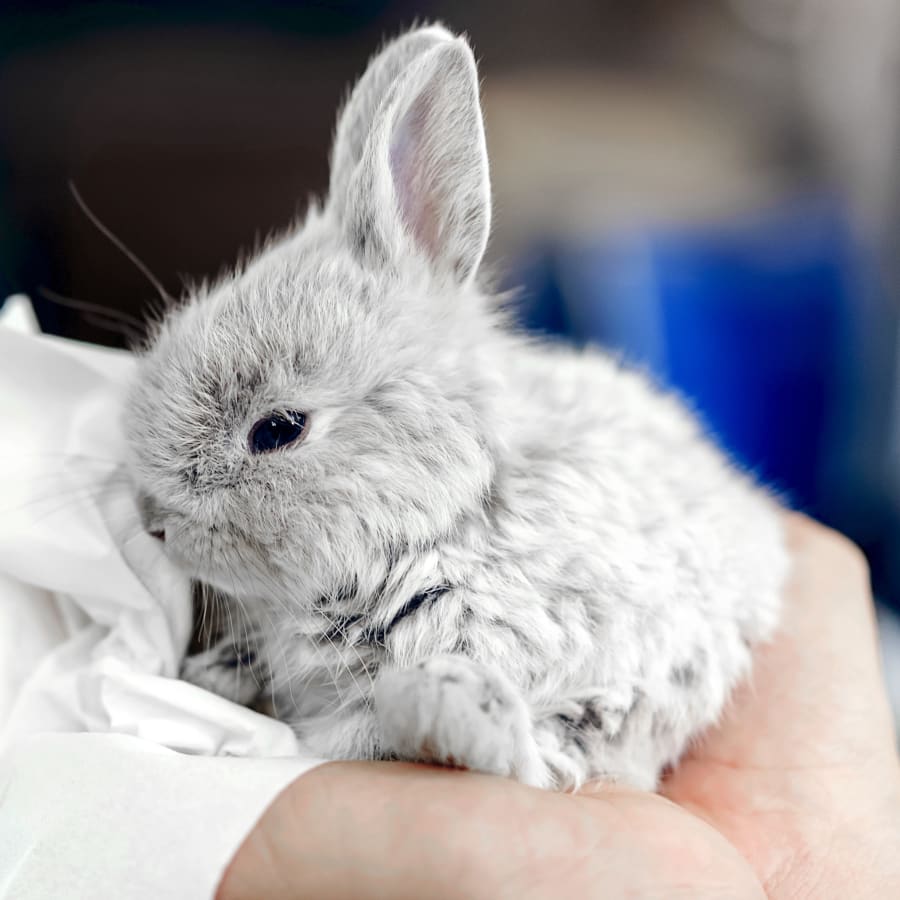 FAQ's for Care of Exotic Pets
We at Westfield Animal Hospital provide routine wellness and preventive care for your exotic pet bird. There are many reasons to see an exotic pet.
Exotics Pet Consultation
This visit includes a complete physical examination, husbandry and nutritional counselling, disease screening and laboratory testing, if necessary.
At Westfield Animal Hospital, our veterinarians and staff will take the time to make sure you understand your exotic pet's individual needs. Most exotic pet illnesses can be prevented with proper nutrition and housing. We also want to make sure you know what symptoms to look for if your exotic pet were to become ill and how to properly treat them.
Post-Purchase Exams
Welcome your new exotic pet with a post-purchase exam to get started on the right path to a happy and healthy life. Before bringing home any creature, we recommend you ensure that they're healthy and have all of their needs met from day one in order for them to live long lives as part of the family!
Annual Exotic Pet Exams
Since exotic pets often conceal their illnesses, we recommend annual veterinary medical examinations. With this service, you can be sure that any problems are seen before they become serious conditions.